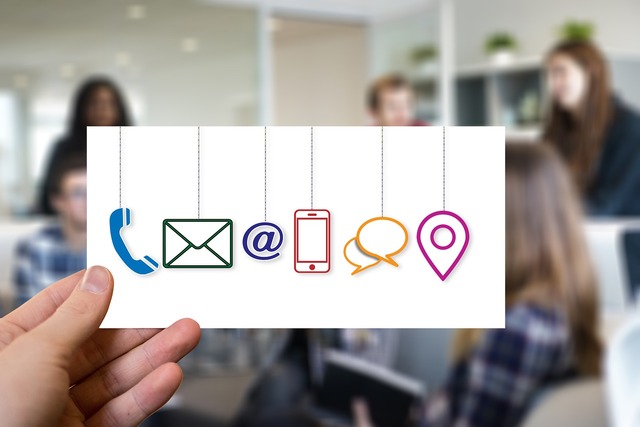 CONTACT US
If you want to reach us, we are just a phone call away.
Better yet, want to see us in person!
We love to meet you, so feel free to call and fix an appointment during normal business hours.
Drop us a Line!
We prefer that you provide your full name, email address and mention your mobile number in the message field.
Do mention if you would like to subscribe to our newsletters.
Do use the KISS (Keep It Short and Simple) FORMULA.
Festival Director
Tamil Nadu Film Festival (TNFF)
Address
Kodambakkam, Chennai
Tamil Nadu, India
Mobile
+91 98401 53445
E-mail Address
tamilnadufilmfestival@gmail.com
WhatsApp
+91 98401 53445
Our Working Hours
Monday to Friday 10:00 am to 6:00 pm
Closed on all public holidays.