Cultures of the world,
speaks through films…
August 8 – 19, 2023
Tamil Nadu Film Festival
We welcome you to celebrate, be empowered and be educated from cinema by watching amazing short films, feature films, documentary films, animated films, music videos and ad films. You get to discover and support independent film, artiste and artist at our festival. We welcome your support to keep art, drama and music alive through films. You can become the vehicle of change by joining the film society movement. Tamil Nadu Film Festival encourages you to watch films from the comfort of your home.
About TNFF
Our Mission
TNFF – Tamil Nadu Film Festival is a platform to showcase cultures of the world through thought-provoking independent films, excellence in film making and to promote inter-cultural relationship, discuss diversity in the current state of the Film Industry and help bring change in the future state of the Film Industry.
TNFF celebrates, educates, empowers, promotes and proliferates amazing quality independent Cinema.
Our Festival
The 2nd Tamil Nadu Film Festival (TNFF 2022) will be held from 9th to 18th December, 2022 at Chennai, Tamil Nadu, India.
TNFF encourages film submissions from all the corners of the world.
TNFF identifies and recognises the new emerging talent who will become the future great masters and crowns them with various Awards thorough its TAMIL NADU FILM FESTIVAL AWARDS
Our Programs
Keeping the event truly international TNFF will offer 10 days of celebration, with live screenings of Local & International independent films, Press Opportunities, Networking Occasions, Industry Attendance, Discussion Forum & High-Quality Workshops.
Film categories included for screening are Narrative Features, Documentary Features, Short Films, Short Documentary, Animated Films, Music Videos, Ad films and Student Productions from film schools.
Welcome Filmmakers
The following film categories are accepted;
Narrative Features
Documentary Features
Animated Features
Short Films
Short Documentaries
Animated Shorts
Music Videos
Short-Short Films
Student Productions from film schools.
Your film will be categorised in one of these following sections;
International Mix (for international cinema)
Indian Mix (for new discoveries and promising talents from the Indian film world)
Tamil Mix (for challenging new trend Tamil Cinema)
Campus Student Mix (Student films from all over the world)
Generation Next – Grade Schooler: 5-12 yrs. (films for young audiences) &
Generation Next – Teen: 13-18 yrs. (films for adolescent audiences)
Welcome Film Lovers!
What does a 5 year old child, A 16 year old teen, A 25 year old Adult, A 40 year old Matured adult and a 60 year old elder person enjoy in common?
They all love stories especially movies…
Indian Cinema is unique in comparison to other cinema of the world.
True to its nature Indian Cinema has remained the most powerful vehicle for the freedom of speech and expression.
The best place for film enthusiasts to enjoy this medium is by enrolling in Film Clubs / Film Societies.
Film Clubs / Film Societies are the right places where film lovers can celebrate, educate, empower, promote and proliferate this many amazing quality Cinema.
Let us grow our Indian Film Culture with good cinema.
We welcome you film lovers and patrons to raise your voice today by filling this "FILM LOVERS AND PATRONS SURVEY"
Our Partners
The greatness of an event is truly in hands of its partners. We are immensely grateful to all our partners.
Submmission Partners


International Collaborator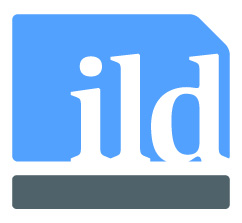 Payment Partners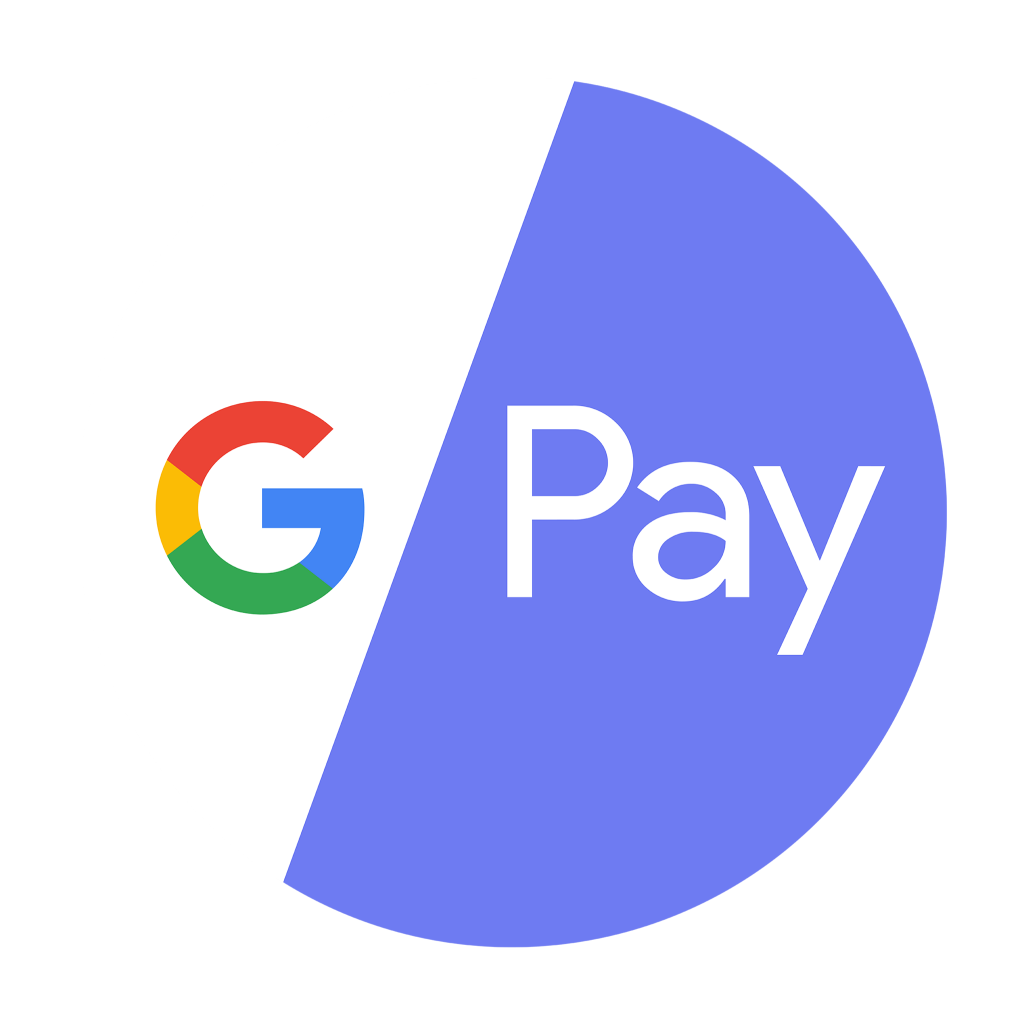 Subscribe
Sign up to hear from us about upcoming events, VIP attendance and discount tickets.