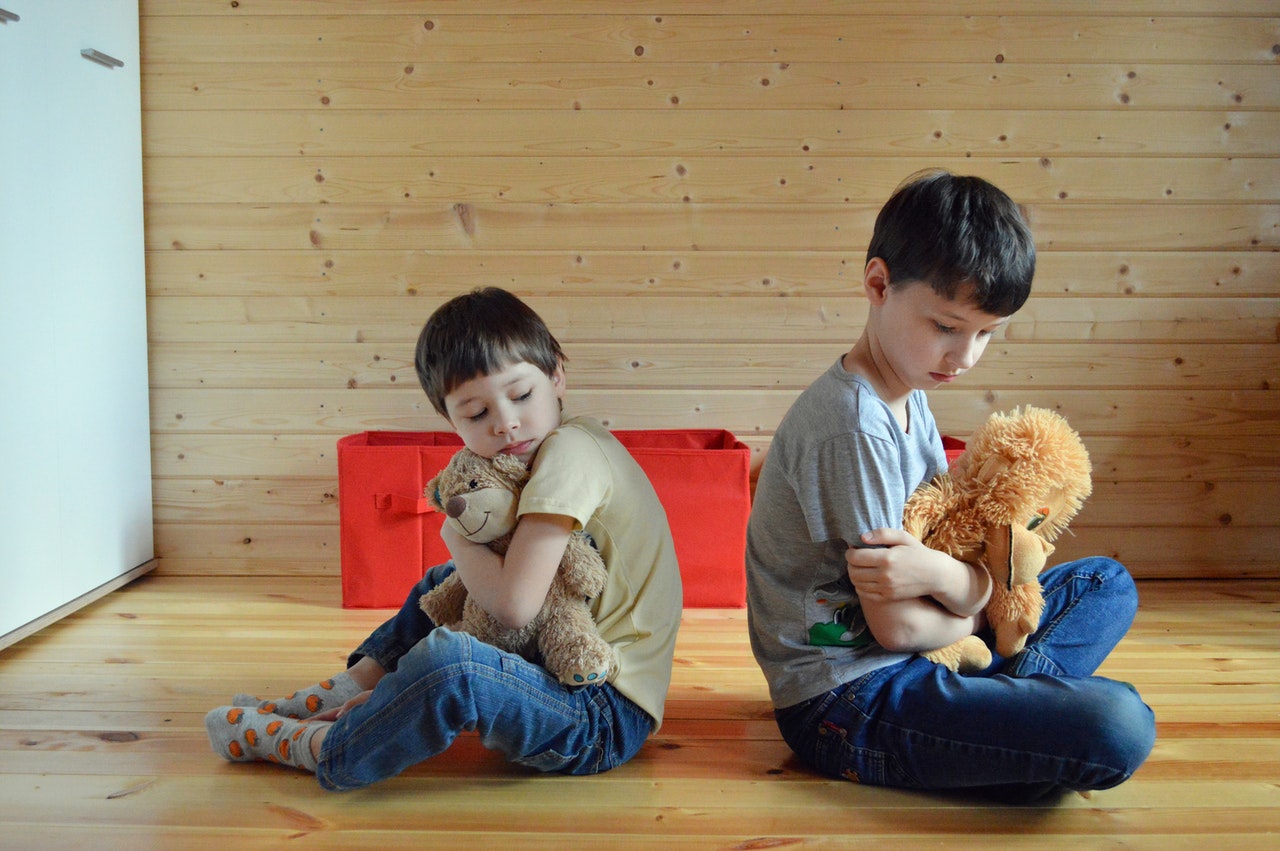 CODE OF CONDUCT
Tamil Nadu Film Festival (TNFF) is a cultural event that celebrates, educates, empowers, promotes, and proliferates amazing quality independent cinema by bringing together the film industry and the public.
TNFF strives to help people appreciate and respect the ethnicity of the people and the places projected through the films. TNFF strives to spread Hope, Peace, Joy & Love to filmmakers, producers, and fans alike.
Keeping with the aims of TNFF, we expect respect, tolerance, and good behaviour from all its attendees and keep this event enjoyable, respectful, and harassment-free experience for all.
The Festival reserves the right to revoke the ticket or access of any attendee violating this policy without notice or refund.